Recently an 85-year old grandmother from Maryborough won a jackpot amount of $1.19 million while enjoying dinner with family at a local club. She had picked out all the ten numbers that were announced on Keno that evening. She has won the princely amount of $1,196,931 as jackpot and wishes to keep her identity secret from public. The lady had just boarded a courtesy van given by the club to go home and enjoy with her family when she was approached by a club employee informing her of the millionaire fortune. The reason why so many people place their faith in Keno is because it rewards players handsomely.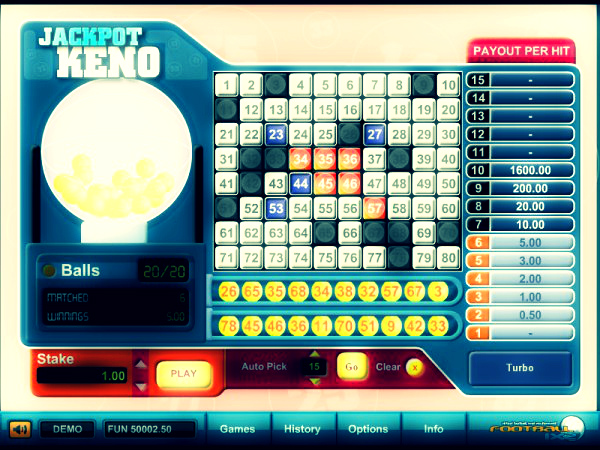 Keno millionaire granny
While describing events of the day, the pensioner joked that for one moment she was broke and the next moment she had become a millionaire. She recalls that for a moment she was white with shock when the staffers stated that her 10 number keno ticket had won a jackpot. Her initial thoughts were that she would lose her pension due to this money and how that would changer her life. She has a large and loving family of three children and four grandchildren. Though she is half blind and walks around with the help of wheelie walker is now drawing up plans to travel to Australia with her fortune.
Pensioner's plans for future
Millionaire granny was in shock for several minutes when she was told that she had won the Keno Jackpot of one million. She had to call her daughter to inform her about the win and discussed the whole series of events for several minutes until both were convinced about the news. They both know now that this story will be discussed for generations within the family as she spent only $2 on the ticket which was a Kwikpik with casually selected numbers. Nick Quinn from Keno congratulated her and stated that she was its fifth millionaire of 2015 who genuinely deserved the money.